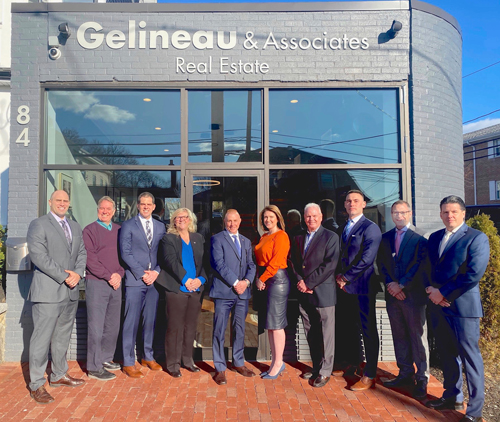 Gelineau & Associates R. E. has been Waltham's leading independent real estate office for sales and service for the past 35 years. With 10 real estate agents who have extensive knowledge of Waltham and the Metrowest area, we have over 100 years of combined experience listing, selling, renting and managing properties.
As a boutique real estate firm, our focus is on exceptional customer service to our clients. We facilitate the buying and selling process and take care of the fine details. We are proud to have five Waltham firefighters on our team who can provide smoke detector pre-inspections at no cost to the seller.
Gelineau & Associates R. E. is also civic-minded and active in the Waltham community. We offer special opportunities for senior citizens including discounts commissions, moving services and house preparation.
Call us today at 781.710.1749 for a no-obligation estimate and value of your property.